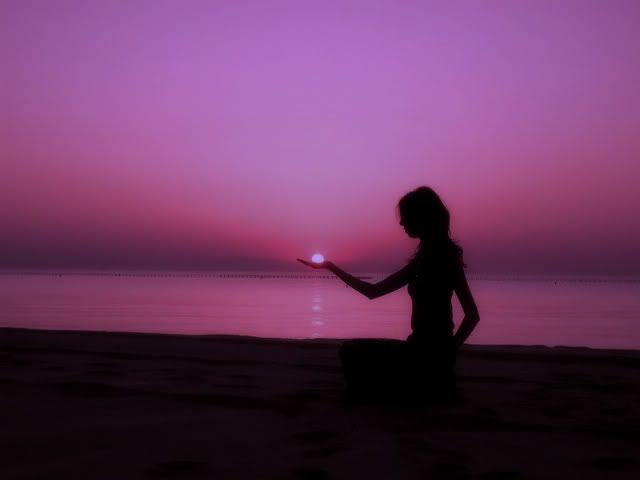 Photography Artist: http://icecoldTM.deviantart.com/

Captured Beauty

From within this room I stand alone to see;

the lovely beauty in nature opening up to me.

Her canvas of colors sing like a melodic song;

with her breath upon my lips is where I belong.

She has painted a sunrise just off into the east;

with the hint of lavenders upon my eyes I feast.

The forests of green she has tainted with snow;

the colors of purity as the angelic halo's glow.

I am in the sublime presence of divinity so pure;

as I embrace her captured beauty for me to allure.

(Written: January 23rd, 2008 8:21 a/m)

In Joy, In Peace, In Grace, In Harmony of Love

Embraced ~ Embrassé

poétesse d'amour ~ poétesse romantique

Copyright© 2008 Vickie L. McColley


Click here to post or read comments.