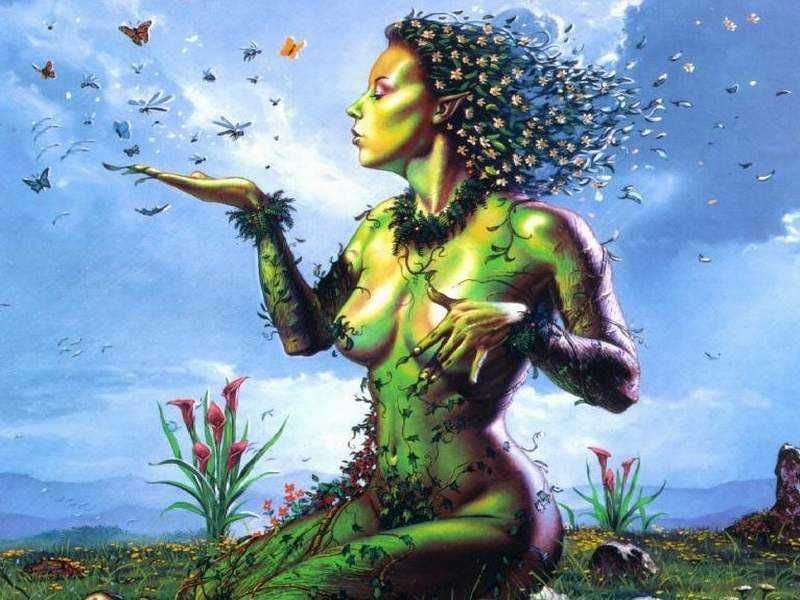 Link To Artist (I Think): the host webpage http://www.onrpg.com/ntopic30797.html with the image in its original context.

Beatific Tantra

Mother Earth is a divination,

An oracle of prismatic energy;

The sage of celestial revelations;

An infinite sapience of balance.

She is the sainted integrity of our unity;

oneness defined by her beatific tantra.

She hales wholeness with exuberance;

Poised with structure for perfection;

She is the binding circle of all life existing.

Unperished by subvert life through decades;

Renewing her transcendence to survival;

Mother Earth is the quality of timelessness.

(Written: May 20th, 2008 5:27 a/m)

In Joy, In Peace, In Grace, In Harmony of Love

Embraced ~ Embrassé

poétesse d'amour ~ poétesse romantique

Copyright© 2008 Vickie L. McColley


Click here to post or read comments.