Opening of the Griffie World bookstore for books written by LK Gardner-Griffie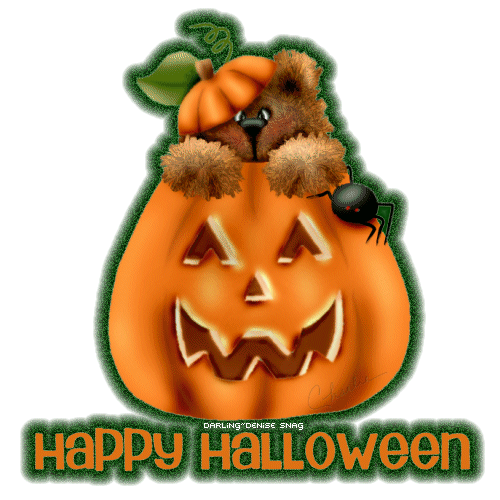 With the advent of Halloween, the holiday season is upon us and another year is winding quickly to a close. I have FINALLY done what I should have done ages ago and added the ability to purchase books directly from my website. And for once my timing is good, because I can honestly say... "Just in time for the holidays!" It's not often I actually get something done at the right time.
So if you have that special someone on your list who likes to read, you can now purchase the award winning books in the Misfit McCabe series directly from my website - at the very top of the page you'll see the BookStore link. I have made the books available in a few different ways: Plain, Signed, or Inscribed.
Click the following links if you'd like to read more about Misfit McCabe or Nowhere Feels Like Home