This was just SO cool.


I got to go on TV with my books to promote them for Louisiana. Each one is dedicated to the spirit of Louisiana and this is a Louisiana station. :)

For those of you in my area, I saw the taping on TV this morning at 8:00 am--and tonight at 6:00 pm.

I've seen re-runs of other shows at different times. They have the schedule for shows here:

http://www.lcntv.com/tvschedule.asp

Accent La times
Monday thru Friday:
8:00 am
12:00 NOON
6:00 pm


10:00 pm Tuesday

___________________________________

About LCN -- TV:

Louisiana Connection Network

We are all about Louisiana!
Check with your local cable company to see what channel we are on in your area!


Now on channel 140 in Baton Rouge/Lafayette area,


channel 109 in Slidell, Hammond, Thibodaux & Terrebonne parish &


channel 77 in Lafourche parish.

You can join their MySpace at:

http://www.myspace.com/lcntv

Thank you so much.

Mary Lynn Plaisance
(Fantasy Author)
Mama of the Cajun Fairies and
The Wizard of Swamp Alley

I enjoyed doing this with Tali and Larry.

Really cool people~!!!!!!!!!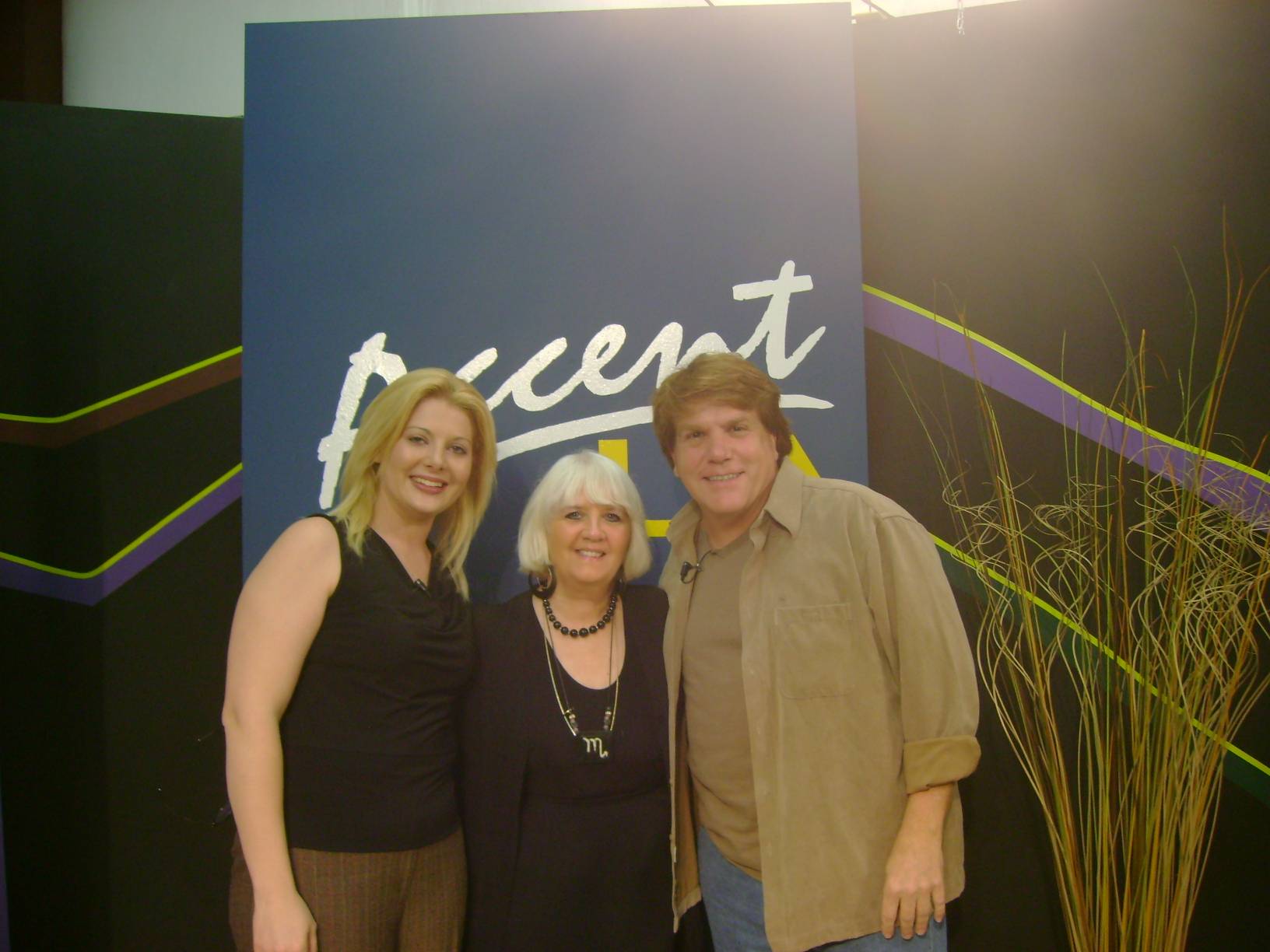 From the Swamps of Louisiana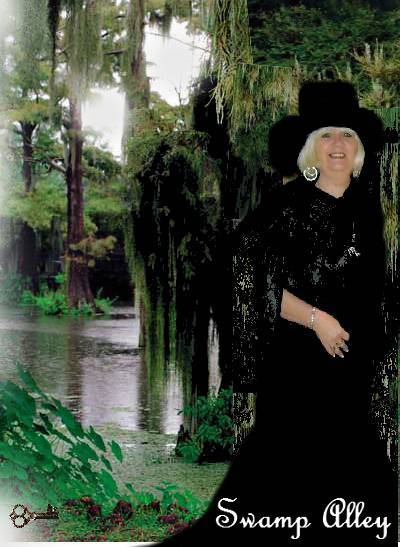 Visit the Wizard of Swamp Alley


His name is Antoine Clement Hebert


The whole group In the Land of Sha Bebe send their love. :)


You can get the books on ebay



Web Site: In the Land of Sha Bebe

Want to review or comment on this short story?
Click here to login!

Need a FREE Reader Membership?
Click here for your Membership!


Reviewed by m j hollingshead
6/27/2008
well done
Reviewed by Mary Coe
2/24/2008
Congrats! Very nice.
Reviewed by Tinka Boukes
1/23/2008
Congratz girl....WOW!!

Love Tinka
Reviewed by Karla Dorman, The StormSpinner
1/23/2008
Chere bebe,

Congratulations!! Wish I could see them here in Texas. :( Have fun, and run with it!

Hope this finds you and Teddy well--we love y'all, cheres! Love the pics.

(((HUGS))) and love, Karla.
Reviewed by Louisa Middleton-Blake
1/23/2008
Many congratulations from myself and Maggie the magpie. The pictures 'from the swamp' are truly inspirational! Good luck with all your wonderful books. I only wish that I could see your TV promotion, but unfortunately that's not possible here in Wales, UK. Nevertheless, I will be thinking of you.
Reviewed by Karen Lynn Vidra, The Texas Tornado
1/23/2008
Chere'~

Happy news; congrats! May bigger and better things come along to my favorite Cajun author! Very well penned; go on and brag a little; you deserve it! Nice photos! :)

(((HUGS))) and much love, your friend in Tx., Karen Lynn. :D

Laissez les bon temps rouler!! AAAAIIIEEE!!!! :D