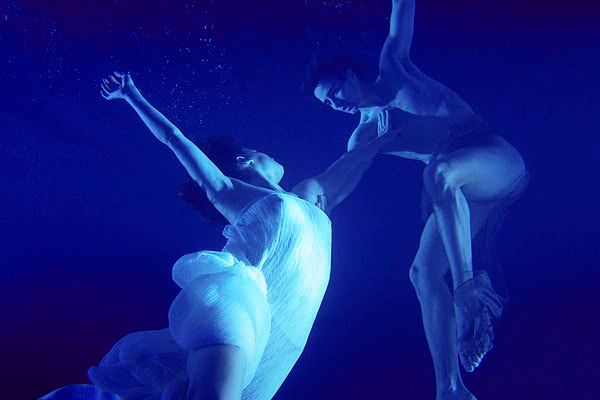 Photography Artist: Huge Hamilton
http://www.hughhamiltonphotography.com
Richard, your presence within my soul is a true blessing to me…
Your embracing inspiration is beyond the imbrue measures of poetry…
Here is a poetic token for your dear friendship…
Much Love To You Here, Now & Always Poet…
Richard Lee Orey:
Friend/Kindred Spirit/Romantic Poet/Author/Suspense Novelist
http://www.authorsden.com/visit/author.asp?authorID=48512
His Perfection
He came in the mystic sapphires of evenings sleepy eyes.
Sweetly like a soft whisper of choices, I heard his voice calling to me.
Speaking into the hallways of my heart I listened to the sound of his voice;
Echoing like a valiant into the chambers of my lonely soul waiting.
He entered into my darkness without a moment's glance of resolve;
Entrancing me into his captivation as he encouraged me to see.
Reaching out my hands in the fading darkness of ebony offering,
I felt the master of promise seeping into the ache of my private thoughts.
Beholden to renewals awakening, he held the loft of my heart.
Embracing the very caress of my soul, he guided me into passions awakening.
Encouraging me to shower myself with the divinity of love's joy,
He held me in the safety of his perfection so that I could truly see…
(Written: September 2nd, 2008 8:22 a/m)
In Joy, In Peace, In Grace, In Harmony of Love
Embraced ~ Embrassé
poétesse d'amour ~ poétesse romantique
Copyright© 2008 Poetess Victoria L. McColley