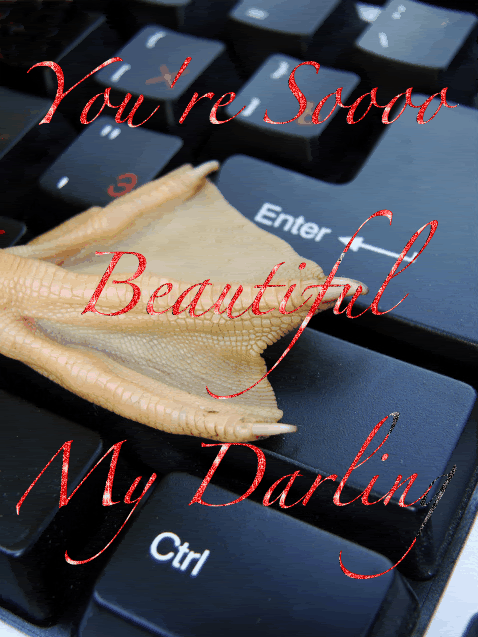 PHOTOGRAPHY ARTIST: http://www.dreamstime.com/pakhnyushchyy_info
The internet offers everyone an oasis of anonymity…
But it does not offer any ambiguity from yourself…
The talons of a mighty hawk,
may actually be that of a foraging vulture…
The chicken may be an obscurity;
posing as a beautiful swan…
Inscrutability is not hard to understand……
(Written: December 17th, 2008 7:14 p/m)
Sincerely the Angry Typist from Zen….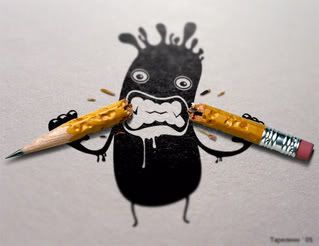 ….Breath My Darling....Breath....
Ohhh Yeahhhhh…
Now That's Groovy Baby!!!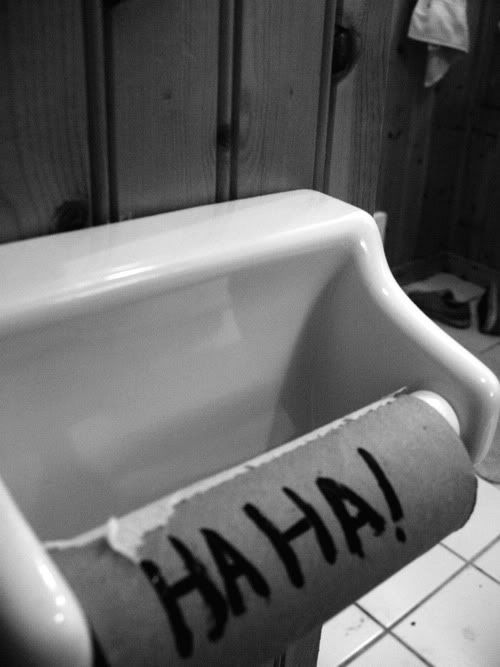 Please Note for Dreamstime.com Art: No part of photographers work throughout may be reproduced or transmitted in any form or by any means without written permission of the photographers/creators/artists. Copyright © 2009
WARNING!!!
The Following Clip From
"JACKASS" The Movie
May Gross You Out With Laughter!!!