A celebration for Carolina Valdez Miller for signing with Vickie Motter. Prizes galore (including a Kindle)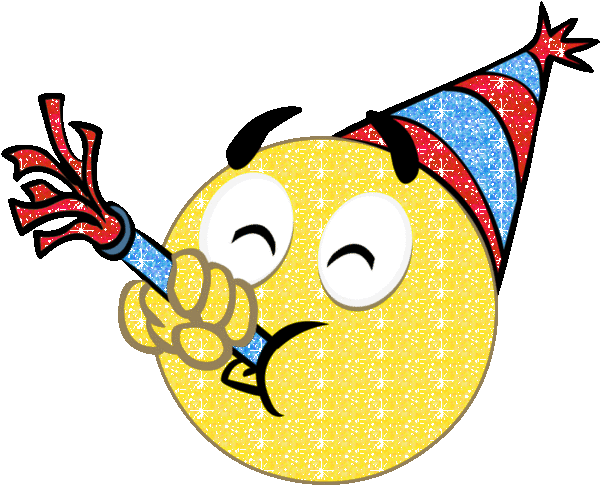 .
.
.
.
.
.
.
Happy Agent Representation - Carolina Valdez Miller
Being a writer can be a tough proposition, because along every step of the way you face rejection in multiple forms and most likely multiple times. So, most writers I know love any reason to celebrate, and I'm NO exception. So, because my friend fellow Bling-Babe, Carolina Valdez Miller announced her agent representation today with the fabulous Vickie Motter of Andrea Hurst and Associates Literary Management, join us for the rest of the month in the:
Agent Celebration Mega Giveaway
YOU get to be the winner because Carol is such a sweetheart, her first thought for a celebration was to get a bunch of people involved to give away swag!! How can you beat that? So from today through midnight April 1st (Eastern Time), you have a chance to win one of the fabulous prizes below. The contest winners will be posted on April 4th.
How do you enter? Easy, check out the list of prizes below, click the links (the names) to the site and enter by either filling out a form or posting a comment on the Agent Celebration Mega Giveaway post. And NOW on to the prizes!!
To enter, comment below. Please also click one of the Like buttons in the sidebar
Winner 1: A signed copy of Misfit McCabe (or ebook) Preview available in the sidebar
Winner 2: A signed copy of Nowhere Feels Like Home (or ebook) Preview available in the sidebar
Winner 3: A canvas book bag
Click the picture to view larger version
(You will need to subscribe or follow her RSS feed)
One winner will win:
One winner will win all three:
One winner will win all three:
(You will need to subscribe to her blog):
A $15 Barnes and Noble gift card