My daughter picked the name from the cauldron and the winner is…SiNn.
I'm sending the pdf of Autumn Moon now.
Congratulations!
Looks like Mick St. John won in the polls for most liked vampire.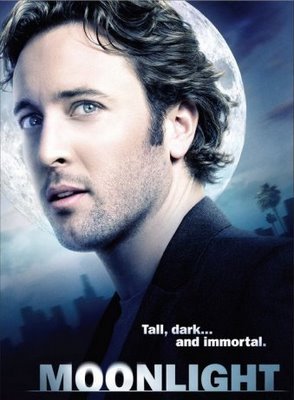 2. Eric Northman
tied for 3rd
3. Lestat (Stuart Townsend)
3. Angel
tied for 4th
4. Lost Boys- Kiefer Sutherland
4 Dracula- Bela Lugosi
I want to thank everyone online and on the blog who participated. I've enjoyed meeting new friends and chatting with friends who have been buds on the yahoo groups. There were some wonderful discussions about books, vampires and movies. I have my TBL for books and the list to watch some movies.