Monday, May 24, 2010 on KMN Books Blogspot: Interview with Joanna Aislinn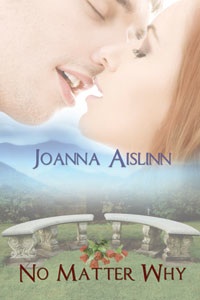 Joanna Aislinn is the author of enchanting romances that will touch your heart. She's here to talk about her new release No Matter Why. Let's give her a warm welcome.

She'll be stopping by to answer questions. She'd love to hear from you.
Just follow the link to leave your comments and messages http://kmnbooks.blogspot.com/