Carrie was starting to have feelings for Steven and planned on doing whatever it took to keep her father away from his new love...~peace~
Lonely Girl: The Last Day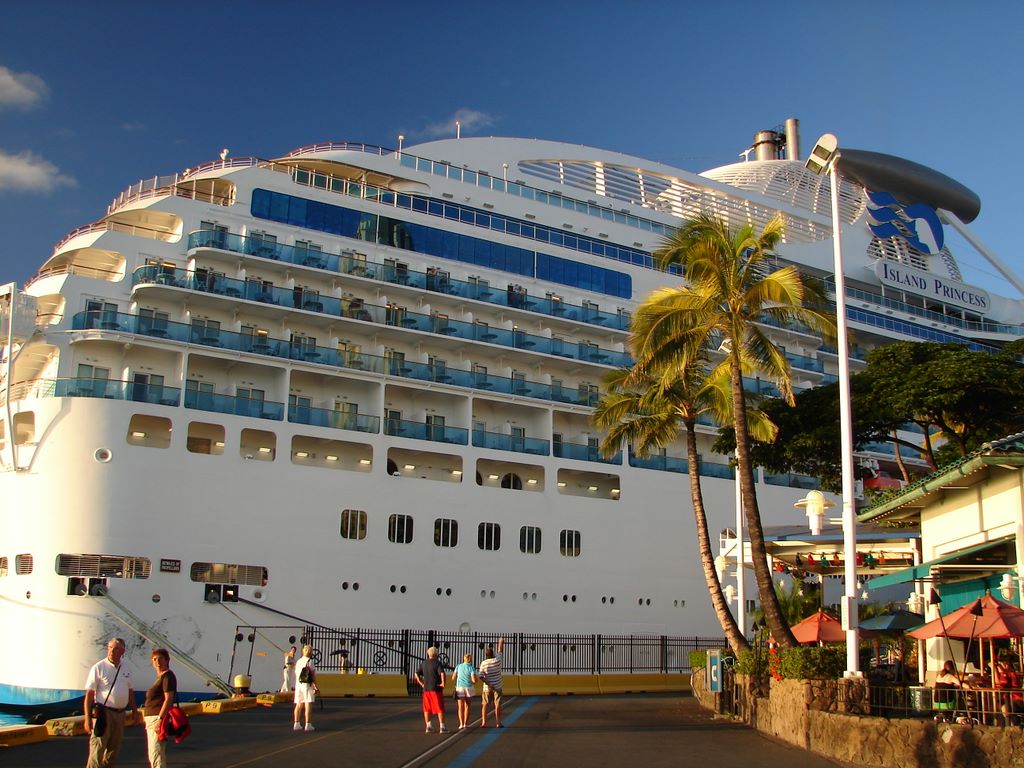 The Lonely Girl and her sexy waiter cleared the air about the other woman and ready to start a life together. His daughter was just fourteen and needed a mother figure in her life. Her father was the head waiter on the Temptation and had to travel and put in very long hours. One of the perks of his job was having his teenage daughter on the ship with him. She was in a class with other children of all ages and felt like they were all family. She knew her life on the ocean would never be the same as living in a house on land. She didn't have a choice if she wanted to be near her father. Her best friend Steven was turning into a boyfriend and she was afraid of loosing their friendship. No one knew they were starting to have feelings for each other.
Her father would not approve of the relationship because he was hot and heavy with Steven's mom shortly before he fell in love again. Carrie wondered how they could be in love after just one cruise together. Her father was very charming and didn't have any trouble with the tourist passing through. It wasn't just his Italian genes but his compassion that won them over. He always told them what they wanted to hear, even if it was a big fat lie. Steven's mom worked as head chef and they spent many nights and days together. She would make up some special pastries that had the special ingredients and they would have dirty sex all night long!
It is true that you will get a man with yummy home cooking! The way to his heart is through his tummy…Of course, she was extremely kinky tying her man up and pleasing him until the wee hours of the morning. They always had exotic pastries before sex because they made them feel dam good!! The sexy waiter called it his love drug because he would always try new erotic positions that made his women scream in ecstasy. He always wondered what special ingredient in the herb made him so horny! It was like Viagra without taking the little pill.
The Lonely Girl wouldn't be very happy if she knew about Steven's mom. She was still in love with him and furious when she saw the new love birds kissing by the pool. How could he love her in such a short amount of time? Claire was beautiful and sexy while the Lonely Girl was a tom boy and wore no make up. Carrie was afraid that her father would quit his job and move off the Temptation forever. She would loose her best friend Steven if he really chose the Lonely Girl as his new bride.
This new lady was going to ruin her life if they stayed together. Carrie had to think of a plan to break them up and get her dad back with Steven's mom. They had a life and very happy until the Lonely Girl stepped in and took over. On the last day of the cruise the two love birds decided to get off the Island and shop for a wedding ring. They found the perfect ring and returned to the ship to tell his daughter. They thought everything would be perfect until Carrie went missing. The security camera caught her leaving hand and hand with Steven and carrying one large bag.
She knew she had to be back by to return to Miami so why wasn't she back? Steven's mom was so distraught and wept on the sexy waiter's shoulder. They couldn't leave their children behind on the Island so they got off the ship. The Lonely Girl packed her bags and returned to Miami hoping her love would join her soon. Claire and the waiter looked everywhere on the Island and started to give up hope when they saw their kids kissing on the beach.
They knew they were close but didn't know they were close in an intimate way. After seeing them they hugged and didn't want to let go. They both looked up and started to tremble. The same familiar lust was creeping in and they started kissing passionately. As they looked on at the kids they were smiling because there plan was starting to work….To be continued
© Copyright 2010 Chessly Lynn Nesci