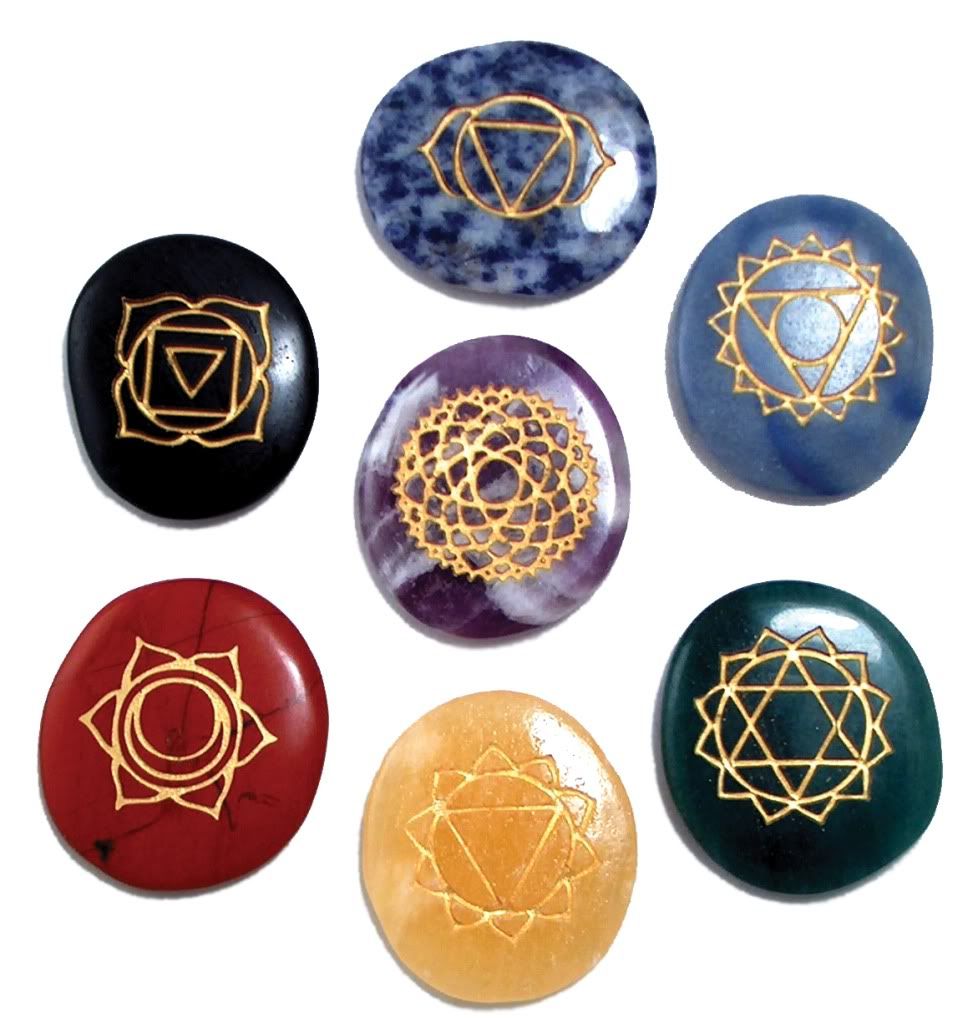 Intrinsic Worth
Equality binds within the authenticity of perseverance,
as balance signifies amid virtues avowing integrity's control.
Harmony sustains equilibriums upon reserving fusions,
offering honorable values to essential understandings.
Upon the promising gown of truth's cloak
hemp cloths unveil sacristies to elements divine harmony;
unifying inner solemnity
to the intrinsic worth of wisdoms stones.
(Written: March 21st, 2010 1:51 p/m)
In Joy, In Peace, In Grace, In Harmony of Love
Love's Bounty Embracing Unisons of Truth
"Intrinsic Worth"
Copyright© 2010 Poetess Victoria L. McColley