A Dark Story Like Poem....
To further pry into the dark peril of shadows compass; relinquishing the offerings of deviations immurements unto the breadth of dark poetry…..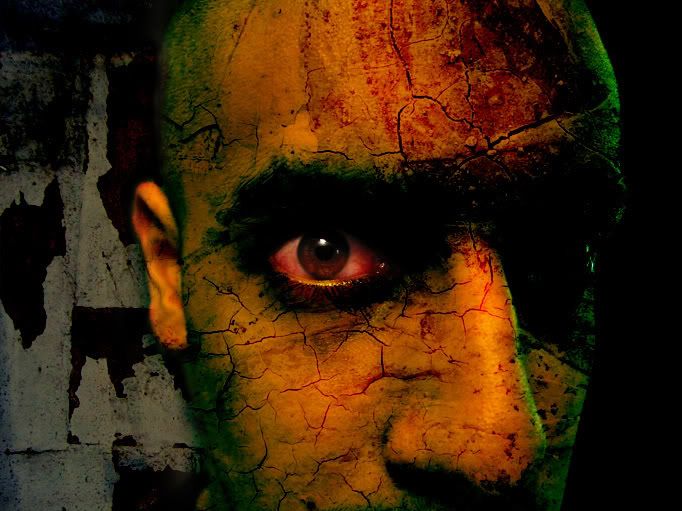 Photography Artist: Unknown to Me
Noxious Thoughts
Noxious thoughts;
stepping from out of catacombs cryptic presence,
I ask, "Who became embowered by the cloak of darkness?"
Grounded by the wayward taste of brooding uncertainty,
briars thorns pervasively challenged to splice life's breadth,
like the awakening of realizations tunneling self sought visions,
yet in all actuality was merely an understatement of webbed reservoirs,
perniciously buried by the destructives of labyrinths simple meaning;
Shouting; "Get out of harm's way!"
This undisputedly, was an insightful warning,
to the lifeless drudgery of harbored demise;
given with logic;
escorted with brazen certainty;
to not enter into forbidden choices unsustainable,
by those empoisoned vengeances.
But least no insidious action harbors alone,
beyond the edge of malevolent alters.
Sorted out like fantasia's scenarios inside solitude's mind;
like a deceptious viper,
who claimed they would not be denied the light of day;
squealing insidiously like chanting inferior stalemates;
"Hail the glory of supremacy's importuning arrogance!"
Sordidly listening while heralding voices of condemnations were shouting,
"I am not!"
Squalor, all the while slithering,
repulsively inside secreting thoughts of obtuse possibilities,
weaving illogical demise,
yet wrought with the impenetrable spine of cowardice.
Entrancing into the eternal obscenities of destructions sepulchering tombs,
wreaking disreputable havoc beneath all those vaulted stones of permanence;
silently resting in darkness of chambers grave to the root of imperceptive claims.
Hemmed choices would mercilessly however be shorn of iniquities raging fulfillments.
Those incapable thoughts never stepped outside of its cowardice seedy bars of wrought;
shrouded by the sordid darkness of ill kept impair,
wishing upon reality's presence the seamy shadows of sabotage;
unable to see the deep collective grave being dug with tempus
actually belonged to the noxious thoughts of contempt.
(Written: January 7th, 2009 6:45 a/m)
In Joy, In Peace, In Grace, In Harmony of Love
Embraced ~ Embrassé
poétesse d'amour ~ poétesse romantique
Copyright© 2009 Authoress|Poetess Victoria L. McColley
Thank You For Visiting...