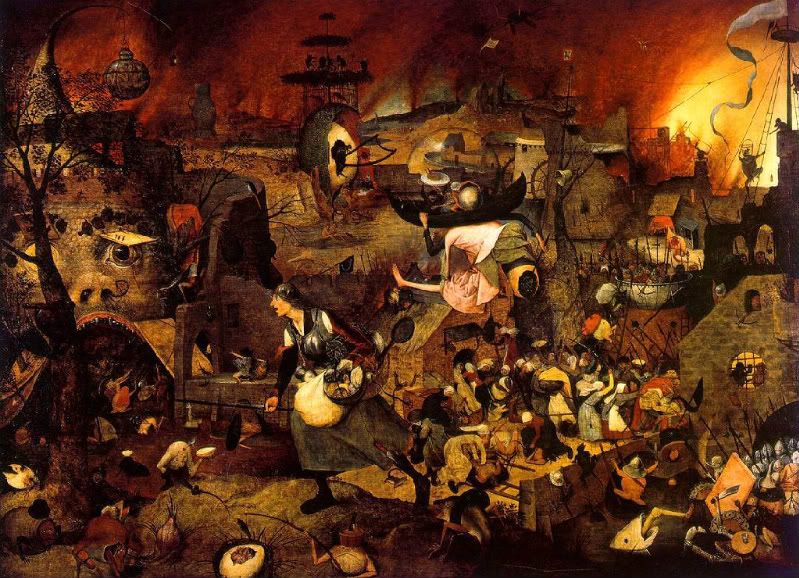 Societal Dreams
Sociologic perceptions
Listening to the deafness of blind voices.
Intuitive eyes of life's visionary
are paths taken to mountain's passages
where stone bridges are secret caves…
Mother earth whispers her conceptual divinity;
Secrets unannounced to so little few...
The stoic gods
of sacred buffalo spirits are
the richness of seasons' truth
unforeseen by lies;
Where pilgrims sailed ships bowery shores…
The pillars harvest thier crops of family unisons.
Working under pastures, planting fertile seeds;
Sown with the cultivating bonds of sharing growth;
Open skies were thought to be;
…reachable societal dreams.
(Written: January 18th, 2010 10:55 a/m)
In Joy, In Peace, In Grace, In Harmony of Love
Embraced ~ Embrassé
poétesse d'amour ~ poétesse romantique
Copyright© 2010 Poetess Victoria L. McColley
Thanks For Visiting...
Till next time….