Despite The Complete Total Mass Power Of Her Destruction, I Am In Awe Of Her Magnificent Splendorous Beauty....
look close & you'll see FARM HOUSES appearing to be very tiny!! These are Hurricane Katrina Photo's I am so sorry that I lost the email with his name. If anyone knows please tell me.
(Photography Artist: Unknown To Me
Divine Elysian
Oh How I Love You….
No matter the fury you reign.
You are the composer of storms;
blessing me with your dew.
The tsunami of furrows;
you're the Goddess of life.
Opening my dreams paled in moonlight.
Harkening ambrosial renewals;
across your terrestrial kingdom;
your thunderous voice soothes my soul.
Enrapturing the canvas of earth,
you are God's magnificent virtue.
Your breath is the paradisal winds
unveiling across all of your celestial terrene….
owning the divine elysian of your worth.
(Written: March 31st, 2008 11:23 a/m)
Copyright© 2008 Vickie L. McColley
In Joy, In Peace, In Grace, In Harmony of Love
poétesse d'amour
poétesse romantique
Embraced ~ Embrassé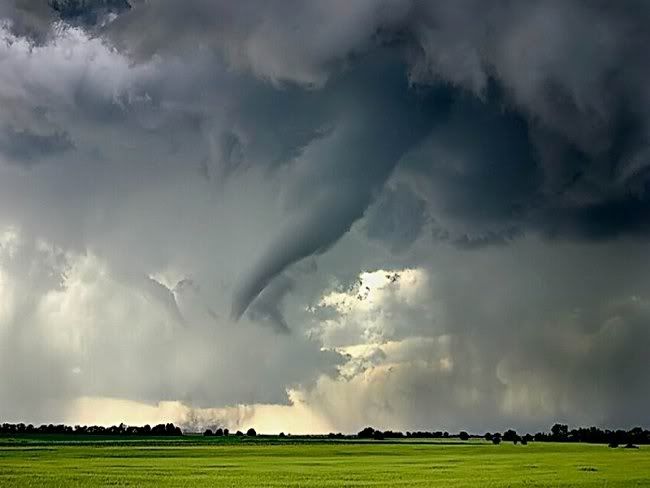 and
and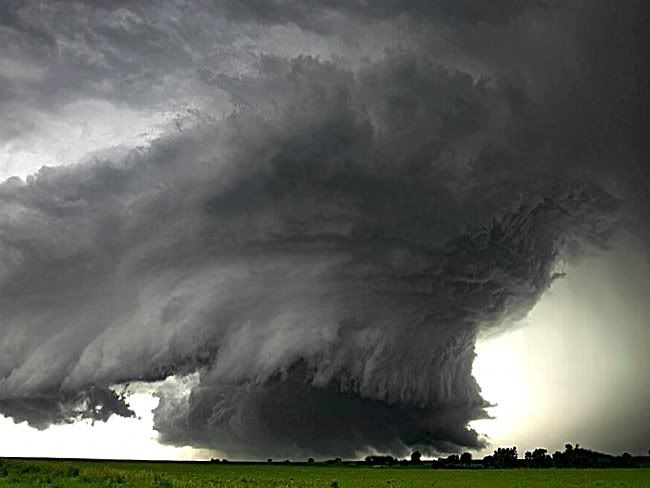 and
and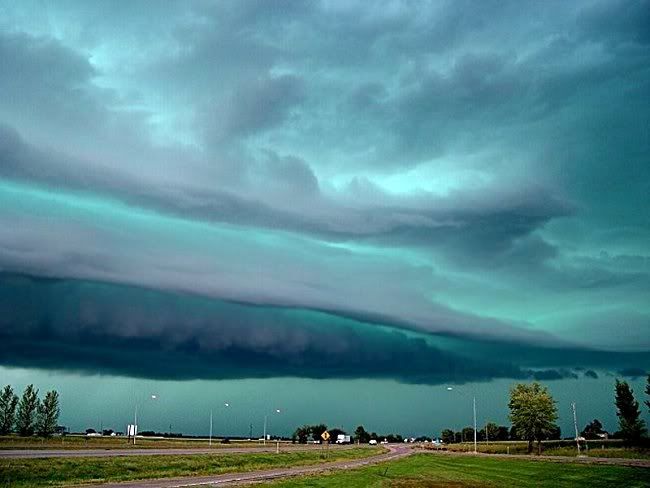 and this next one LOOK off to the left...THAT's A FARM House!!
and